kurienp
Top Poster
VIP Member
Messages

2,664
Location
Vehicle

T6 Ocean 204 4Motion
I know some basics - if I connected batteries like in serial - 2 x 1.5 v serially I get 3 volts.

I connect batteries in parallel - 2 x 1.5 volts gives me 1.5 volts … but for longer.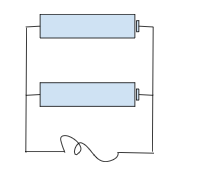 What will this circuit below give me as an output (EDITED) as voltage?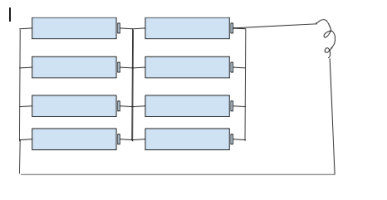 For context - disassembled a 5 year old ~26000 mAh battery pack that had gone bust. It has 8 LG 11865 batteries, that I plan to replace with new LG 18650 batteries. Just wanted to understand the circuit before I go ahead and replace them.
This is what came out
Thanks
Last edited: