MarkVw2017
Top Poster
VIP Member
Messages

1,290
Location
Vehicle

T6 Beach 150
Hello,
Sold my VW California Beach (many many happy memories) but now have surplus accessories that need to go to a new home and start their new adventures with a new road trip family. Every item is in excellent condition and I can personally recommend each item as I did so much reaserch before I bough any of the, Collection only from North Wales. Items to big to send sorry
1.) - 2 x Vanessa Window bags (left and right) new version with mobile phone and key holder for VW California beach T6 and T6.1 RRP £310 Accept £225
A must for all VW California's. Made life so much easier on road trips!!
https://+++++++++++++++++++++++/product/storage-solutions/vw-t6-1-t6-t5-california/van-essa-vw-t6-1-t6-t5-vw-california-beach-storage-bags-for-the-rear-windows/
2.) - Comfort leisure Cali Topper rain and wind cover with 3 x see through windows RRP £295 - Accept £140
Again, a must. Protect the cali pop stop and brilliant for extra lie in as its makes it so dark in the top bed
https://www.comfortzleisure.net/pro...nia-t5-t6-beach-coast-cali-topper-roof-cover/
3.) - Outdoor Leisure Revolution Cayman Midi Air low with pump driveawat awning ( in new condition) £499 - Accept £275
Brilliant awning. Only used twice but so so easy to set up and the extra space is brilliant!
https://www.winfieldsoutdoors.co.uk...xE18cPq89n4yGloW9xCO_NwP-mNvDz9hoCngoQAvD_BwE
4.) - 15 metre EHU cable (short ones can be so frustrating) with Euro RRP £30 - Accept £10
5.) - Solar panel battery maintainer to assist with a trickle charge of your leisure battery when off grid RRP £25 accept £10
6.) - Brunner Solar sun screens from front, drivers and passenger window. Great quality - Fit T5, T6 and T6.1 RRP £55 - Accept £25
These make the camper pitch black, warm and stops the dreaded condensation. There actually for a T5 but fitted our T6 fine. I didnt want the xternal ones as the thoguht of wrapoing up blinds after a night of rain sent shiver down my spine!
7.) - Eurohike Collapsible 4 shelf Cabinet (maximise space in an awning) - RRP £60 Accept £20
All priced to sell super quickly. All in lovely condition. Each items above made our road trips so much more fun, spacious, convenient and enjoyable.
I bough all of the above for my VW California Beach T6 but assume they will easily fit the T6.1 but not sure about T5 and T5.1
Please DM me for more details or a chat
Thanks for looking!!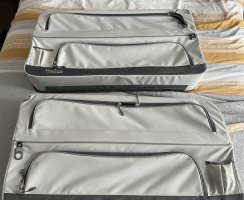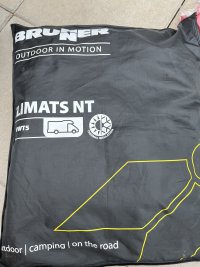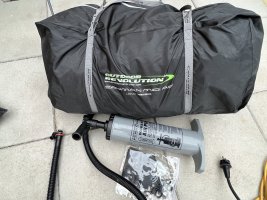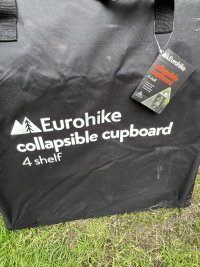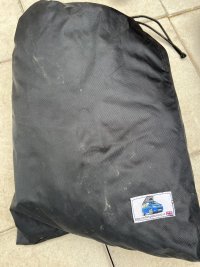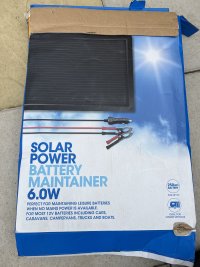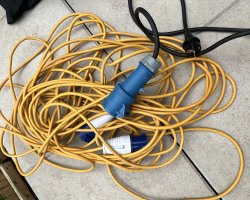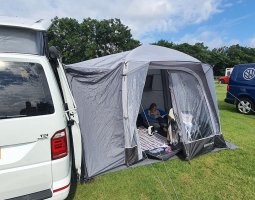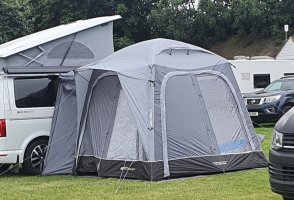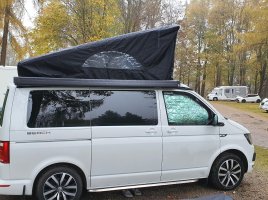 Last edited: